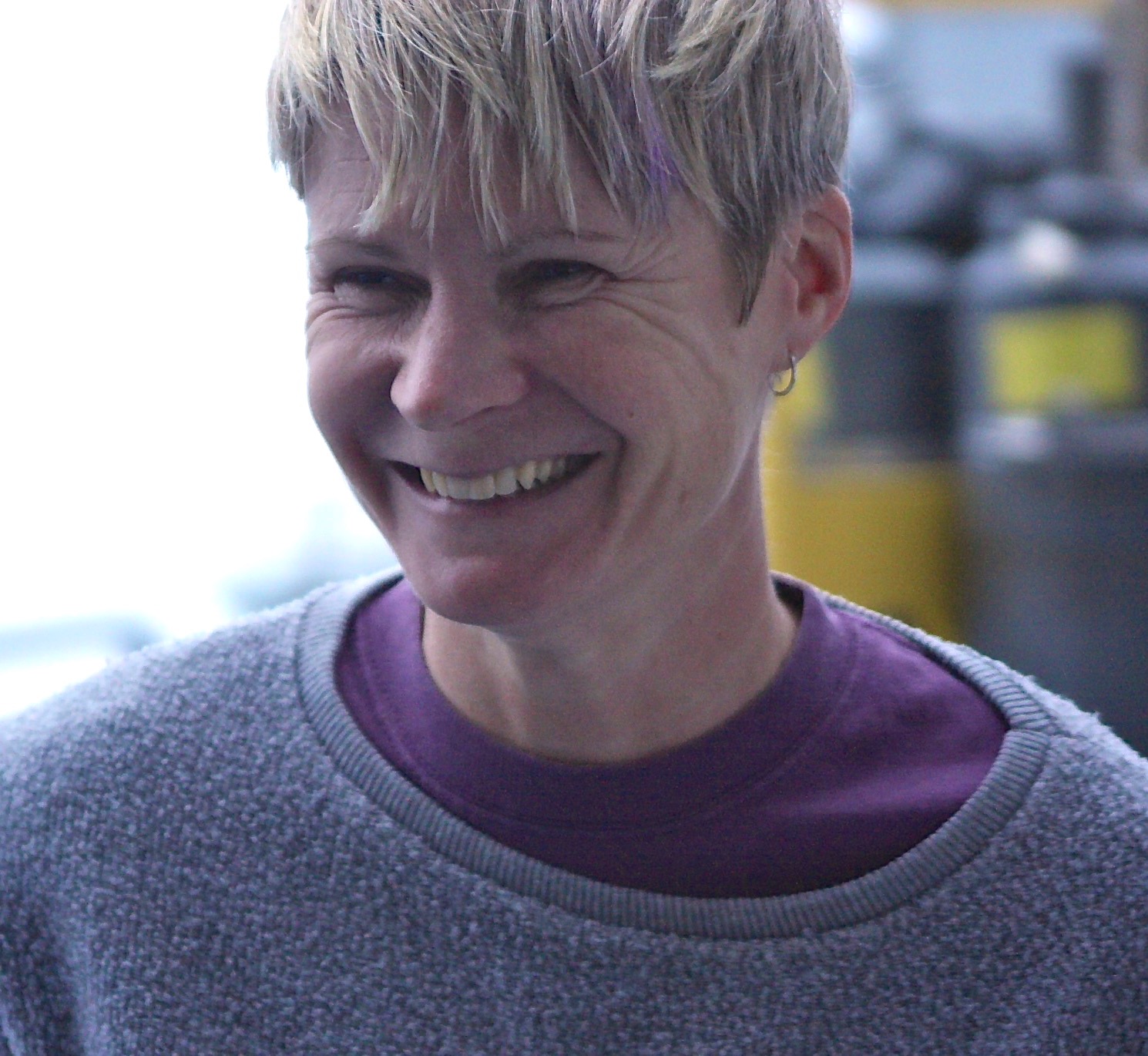 Lisa Beal
University of Miami
Lisa Beal is a Professor of Oceanography in the Ocean Sciences department at the University of Miami's Rosenstiel School of Marine,  Atmospheric, and Earth Science. She is an expert on the Agulhas System of currents off South Africa and has brought recognition to the key role this System plays in a warming climate through her publications and international leadership.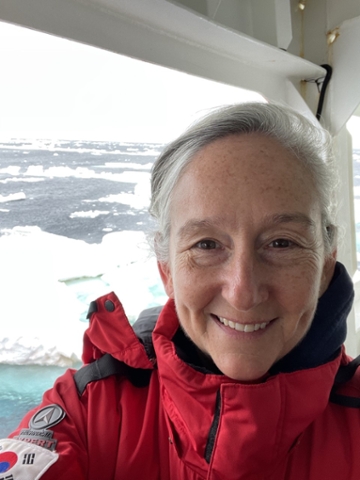 Kathleen Donohue
University of Rhode Island
Kathleen Donohue is a PI on the QUICCHE project and Oceanography Professor at the University of Rhode Island.  Kathleen and URI-partner Professor Chris Roman will deploy CPIES, EM-Apex floats and the WireFlyer.   Kathleen seeks to answer how Indian Ocean-sourced waters spice the Atlantic  by quantifying how the eddying circulation in the Cape Cauldron stirs and mixes water-masses with origins from the Southern, Atlantic, and Indian Oceans.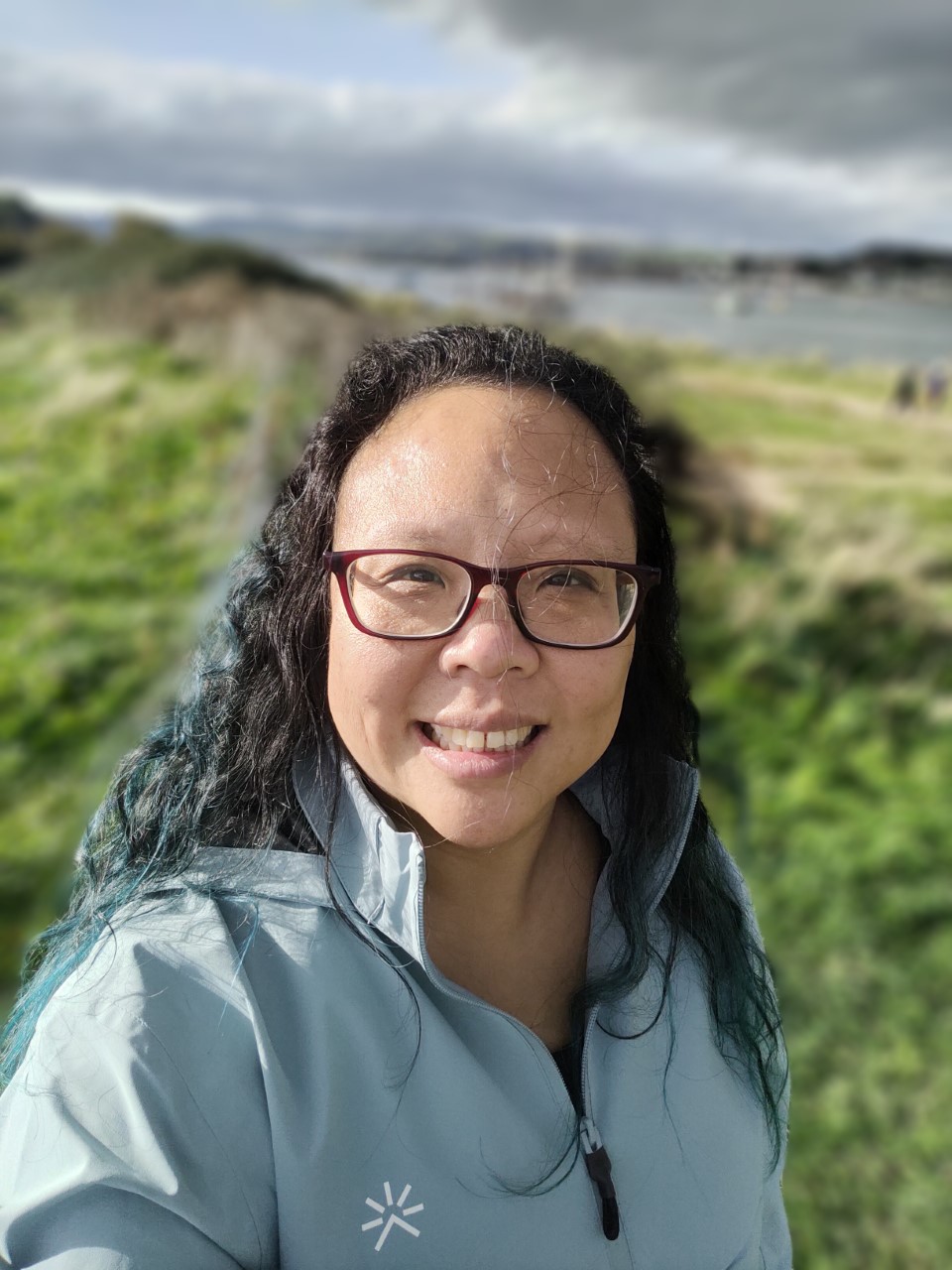 Yueng Djern Lenn
Bangor University
I lead the Bangor University team who will be making microstructure profiler measurements of ocean turbulence on the QUICCHE cruise.  These measurements are critical for determining how salt and heat are mixed vertically by ocean processes.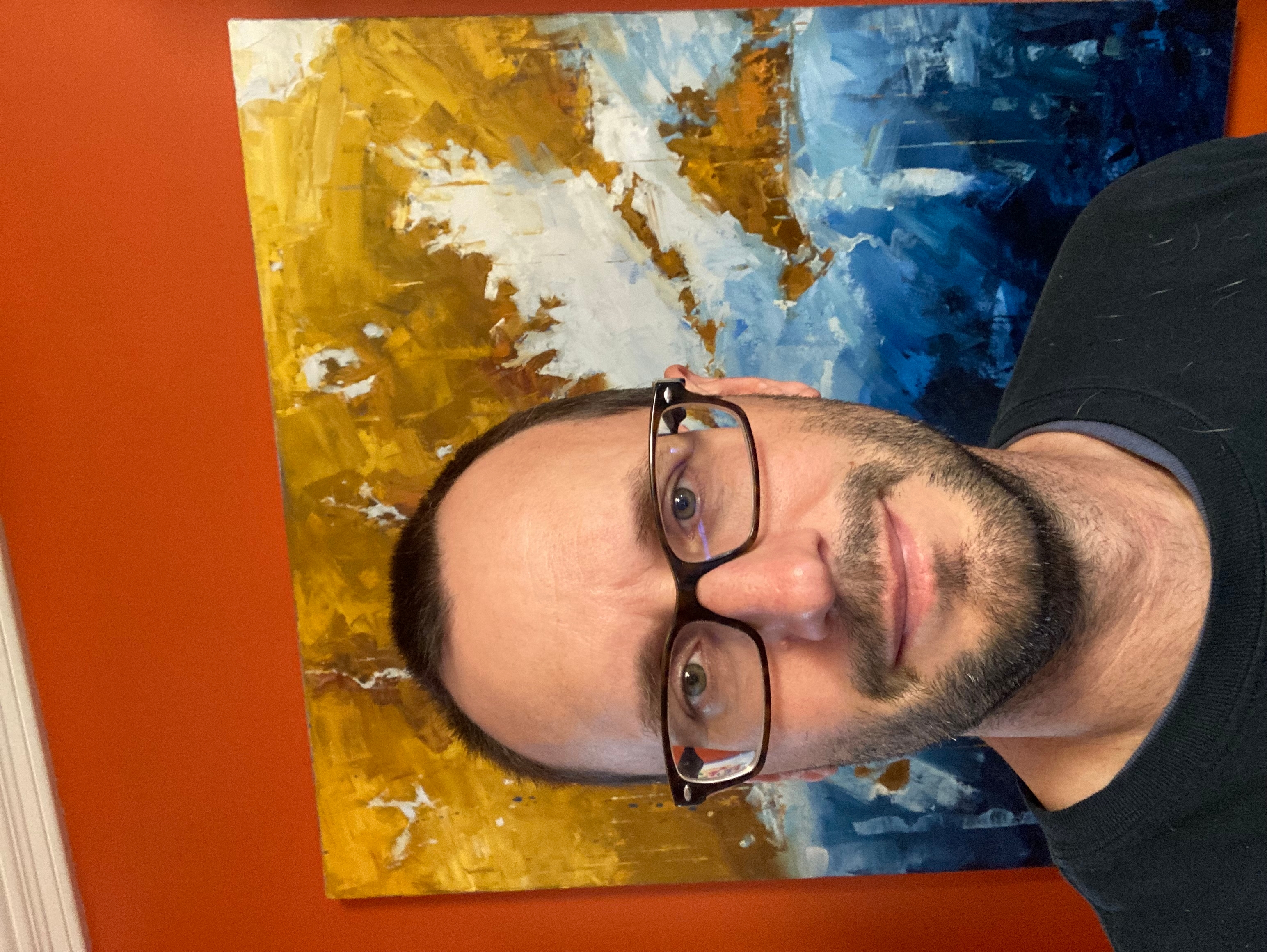 Chris Roman
University of Rhode Island
My research focuses on high resolution acoustic and visual seafloor
mapping and mid-water data collection using underwater vehicle systems.  In general I try to live on the fence between oceanography and engineering.  I'm an engineer by training, with degrees in mechanical and ocean engineering, but I'm really motivated by creating systems to better understand the ocean. Robotic tools and platforms are transforming how we do oceanography. For QUICCHE I will be running the Wire Flyer vehicle.  We tow this vehicle behind the ship to create detailed hydrographic sections, which are essentially vertically slices through the ocean that tell us how the water is structured.   This lets us see how water masses in the upper ocean are interacting, mixing and transporting energy.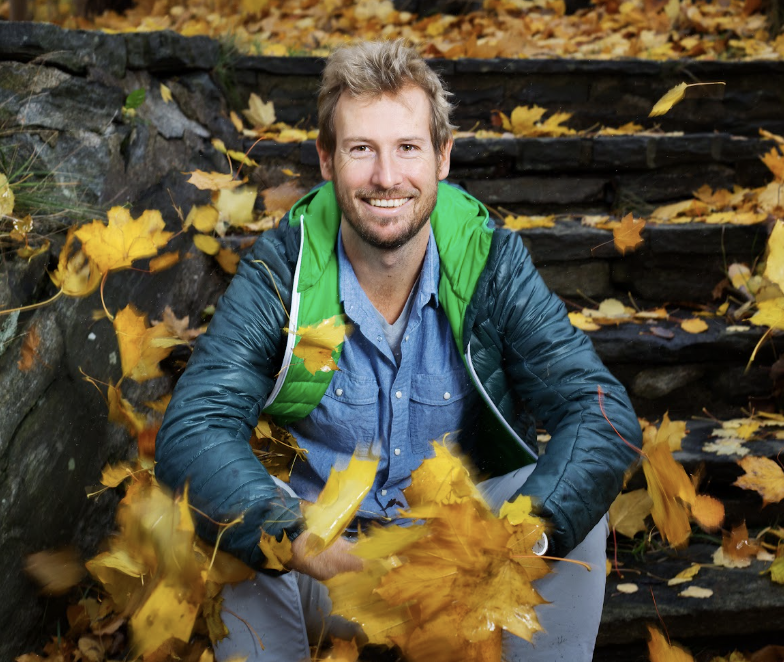 Sebastiaan Swart
University of Gothenburg
Department of Marine Sciences, University of Gothenburg, Sweden. More info at https://sebswart.com 
Cruise responsibilities: Group leader for the University of Gothenburg, contributing to overall science planning as co-PI. Responsible for autonomous platform sampling strategy, responsible for Seaglider on board testing and deployment. 
 I am fascinated by the Southern Ocean and its dynamics, especially the fine scale ocean. But I have always wanted to investigate better Subantarctic-Subtropical interactions, such as how heat leaks between the Agulhas Retroflection region to the ACC. Being in the Cauldron is great to start investigating these processes.